St. Agrestis Non-Alcoholic Phony Mezcal Negroni 12-pack.
Size: 12x200ml

Free Nationwide Shipping (excluding when purchased with alcohol products) | Flat Rate Canadian Shipping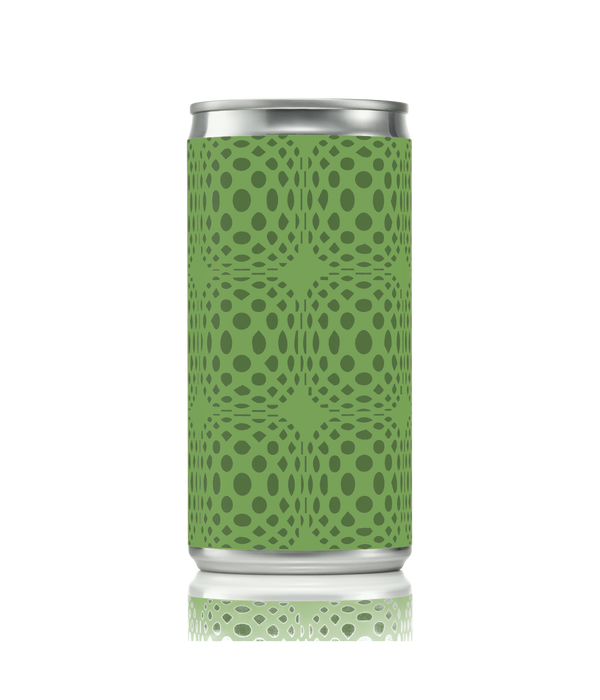 The Phony Negroni's Smoky Sibling Has Arrived!
Introducing the Non-Alcoholic Phony Mezcal Negroni!
Made with many of the same botanicals found in our beloved favorite, Phony Mezcal Negroni emphasizes mezcal qualities by offering nuanced notes of smoke, vegetal complexity and earthiness to compliment its bitter foundation. Gentle carbonation is added to help mimic the bite and mouth feel that alcohol typically provides.
Enjoy chilled straight from the bottle or over ice with an orange twist.
"We could not be more elated to be able to offer a non-alcoholic cocktail that combines our Italian-inspired roots with our adoration of mezcal."
-Louis Catizone, St. Agrestis Co-Founder
I love the Phony Negroni the most. I love the Mezcal Phony Negroni second most. That's why I give this 4/5 stars
Tasty
This cocktail lacks nothing - one of the best n/a cocktails we've had. We enjoy this one slightly more than the original phony.
The best Phony yet.
I like bitters in my NA beverages. This is perfect with a slightly bitter taste straight from the bottle.
I have tried them all and enjoy all three.
One of the bottles was opened and only half full.
Amazing Product
This bad boi tastes amazing. I have truly loved imbibing these phony beverages.