St. Agrestis Non-Alcoholic Amaro Falso 12-pack.
Size: 12x200ml

Free Nationwide Shipping (excluding when purchased with alcohol products) | Flat Rate Canadian Shipping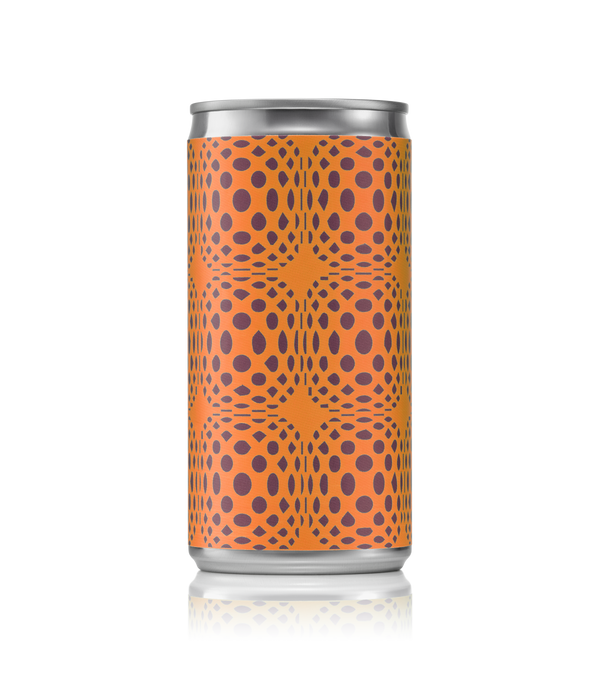 The Amaro For When You're Not Amaro-ing.
Introducing the St. Agrestis Non-Alcoholic Amaro Falso, the follow-up to our award-winning Phony Negroni.
Created as the non-alcoholic counterpart to our beloved St. Agrestis Amaro, Amaro Falso is made using the same combination of all-natural citrus, botanical, and herbal ingredients found in our spiritous version, sans alcohol.
Ready-to-drink and individually portioned, Amaro Falso is similar to an Amaro Highball, driven by nuanced notes of herbal spice, mint and bitter complexity from gentian root. The result is a refreshing beverage that makes it an ideal cocktail that fans of Italian aperitivi and digestivi expect.
Lastly, carbonation and nitrogen have been added to help mimic the bite and mouth feel that alcohol typically provides. Enjoy chilled straight from the bottle or over ice with an orange twist.
My Favorite NA Cocktail
As a fan of Amaros, this is a perfect drink for nights when I'm not drinking. It is bitter enough that you will want to sip on it, which is exactly what I want in an NA cocktail. Plus the packaging and branding are fun. Will definitely keep these around for myself and guests to enjoy.
Well rounded aperitif!
The Amaro Falso hits the perfect note of bitterness with a slightly sweet edge. Not as strongly flavored as the Phony Negroni so it drinks well on its own as well as when poured over ice. Kudos to St. Agrestis for painstakingly creating a non-alcoholic cocktail that tastes as good (or even better!) than its with-alcohol siblings.
Great product and service
Ordered Amaro for first time. Great taste and flavors, reminded me of time while in Sorento, Italy.
Their service is just as great, the package came partially damaged, was replaced, immediate shipment. Will definitely buy again.
Pleasantly surprised by the Deep, complex flavors
While the Phony Negroni is a great way to enjoy a non alcoholic negroni - I was not familiar with Amaro and I was pleasantly surprised by the robust and complex flavors of the Amaro Falso - so much I just reordered both the Phony Negroni and Amaro Falso
Wow!
I love a good Amaro but often prefer to avoid alcohol and find this the perfect option! It's hard to believe this is non - alcoholic because the taste is delicious and not sweet!