St. Agrestis Non-Alcoholic Mix 24-pack.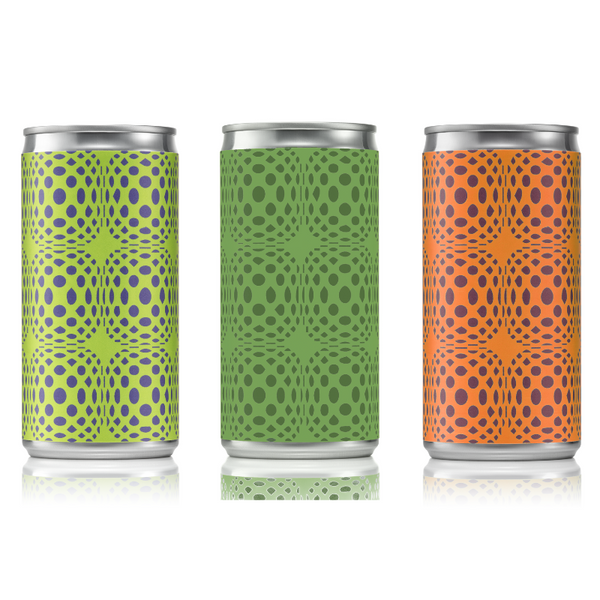 great non alcoholic option
These are a great thing to have around for when you need a cocktail-shaped object. Better than any other NA ready to drink I've tried. Not the same as a negroni, but it's in the ballpark and a hell of a lot more interesting than a coke or a la Croix.
Great taste, a bit pricey
Loved this mix pack! Everything was delicious and filled the spot of a proper cocktail when myself and others were not drinking alcohol. The only misgiving here is the high price!
Taste like Campari and soda water. It's a no.